Excellent Services For PCB Fabrication & PCB Prototype
At Wingate Electronic, We provide one-stop services for PCB fabrication, PCB assembly, PCB prototype and PCB repair. In addition, We supply/repair industrial electronic devices such as PLC, HMI touch screen, AC/DC inverter and so on.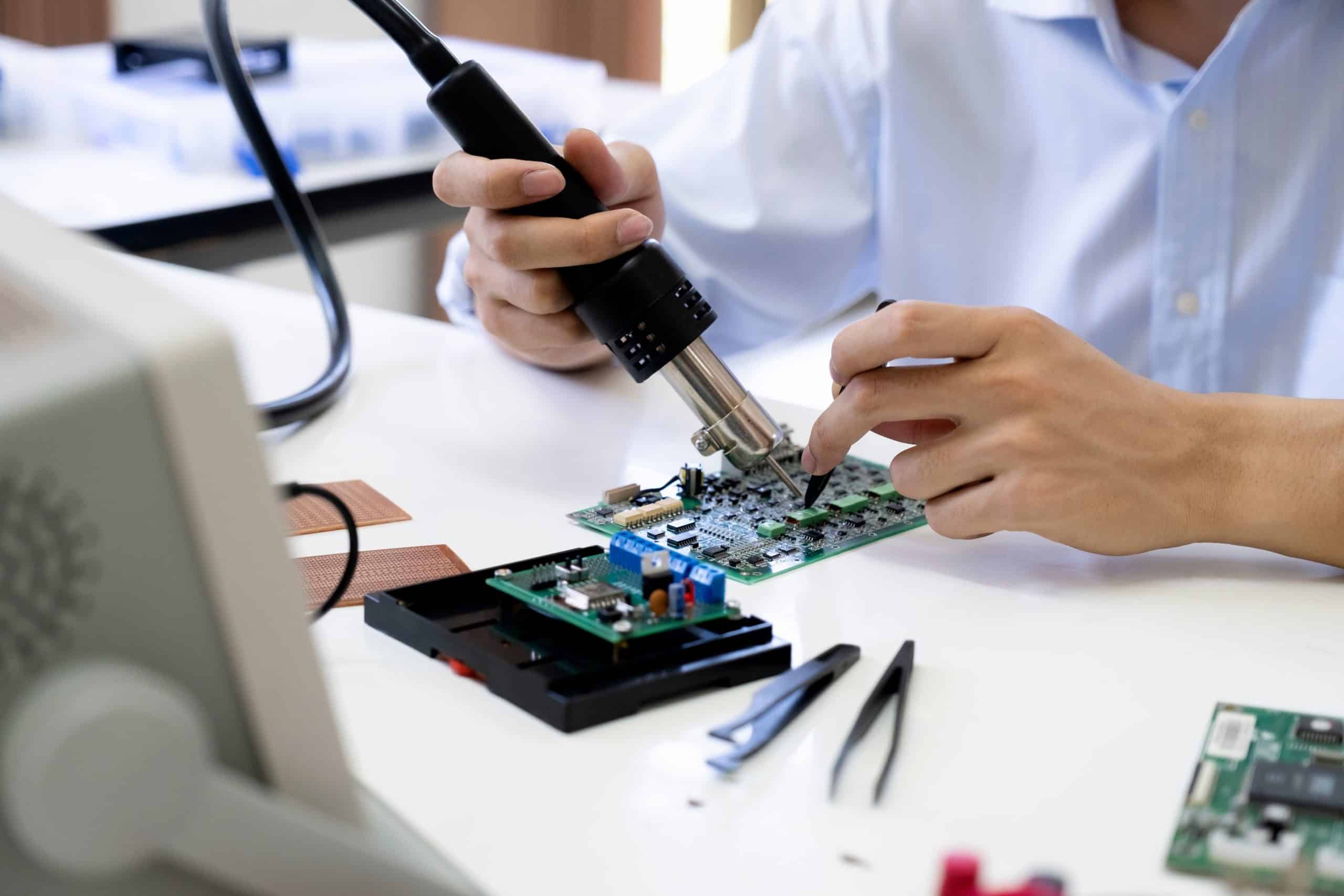 We Provide Quality Service To Repair & Fabricate Your PCB Components
Wingate Electronic Sdn Bhd specialized in supplying high-quality industrial automation devices and electronic products. We offer after-sales services such as installation and commissioning.
We believe in doing the best possible work in as little time as possible and have a tremendous success rate.
Our priority is to provide quality yet reliable products and services to our customers.
Over the years, we've established strong relationship with some of the renowned brands around the globe. And you can shop with us without hesitation.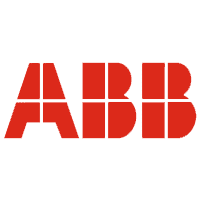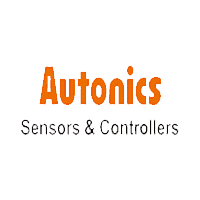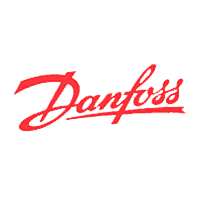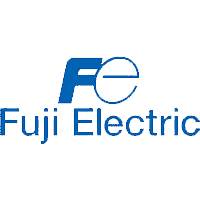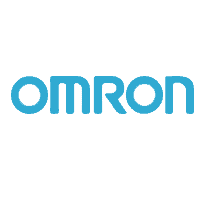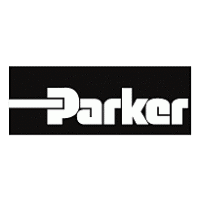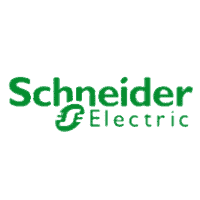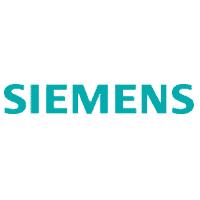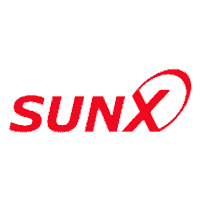 3 simple steps to repair your item.
Receive the unit from the customer. An assessment and quotation will send to you after we diagnose the item.
Once the customer confirmed the PO, we will immediately proceed with the repair job.
Once the repaired product has completed the test and quality checked, the product will be returned to the customer.
Needs Experience PCB Fabrication & Assembly?
Our specialty of designing and integrating PCB allows us to well-equipped to manage all kinds of small and large-scale projects across various industries.
We Offer One-Stop Solutions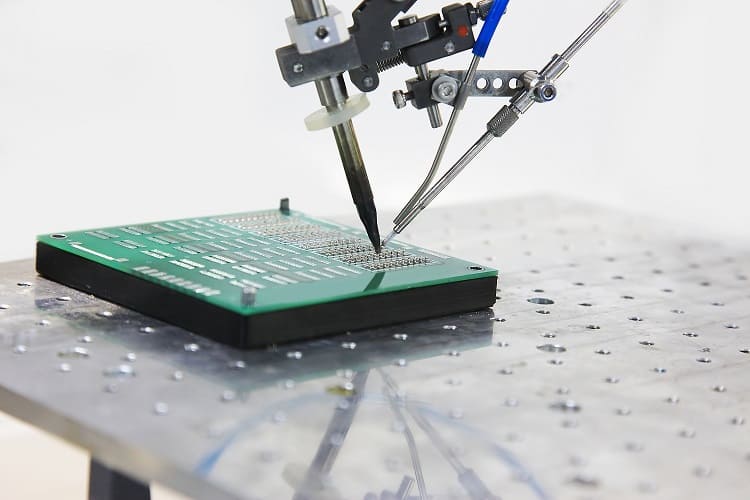 Introduction In the realm of rapidly evolving technology, printed circuit boards (PCBs) serve as the backbone of electronic devices, powering and connecting them seamlessly. From
Printed circuit boards (PCBs) are essential components of modern electronics, and the process of assembling PCBs is a critical step in the manufacturing process. PCB
Printed circuit boards (PCBs) are essential components of modern electronics, and they are used in everything from smartphones to medical devices. PCB fabrication is the
"I've been dealing with wingate electronic almost 2 years now. Everything was on point and clear throughout the process. During servicing, they tell us what the issue, what can/can't be done and suggest us item replacement and lead time delivery. Overall its good company for servicing."
According to engineers, so far your service is excellent! Fast delivery. Repairing is well. Keep it up 👍🏼
" Very fast feedback and great services offered by Wingate! Totally recommended 👍"
"Wingate has provided us advise & support for more than 5 years in terms of eletronics/eletrical/systems issues. Excellent service, responsible and will do their best to perform an outstanding job."
"Wingate is quite responsive and know -how in repairing our factory damaged parts. They have ability to repair such parts which not able to repair by others. We're satisfied with their services."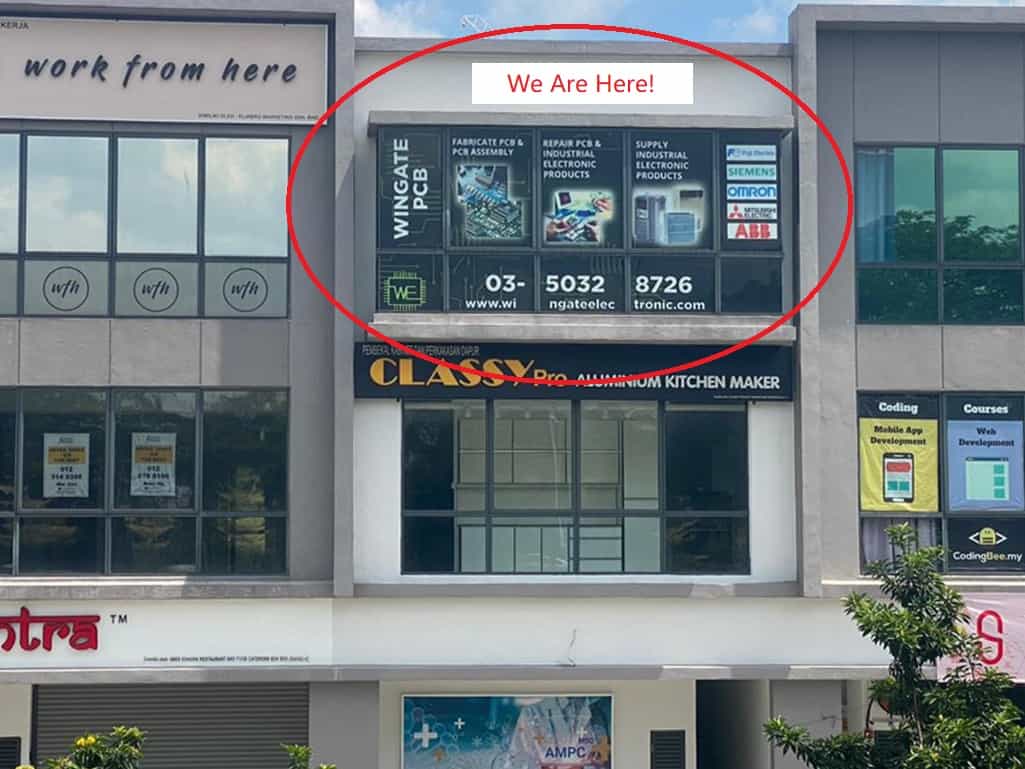 Are you looking for excellent services for PCB assembly, prototype, or repairing any kinds of industrial electronic equipment?
Here is the right place for you. Contact us today and we will solve your problems effectively.