Wingate Electronic Sdn. Bhd. has a team of professionals to provide you high-quality circuit board assembly services. Such as one-stop services for PCB, PCB assembly, component sourcing, repairing, and testing.
Furthermore, we have automatic optical inspection (AOI) testers that can deal with all kinds of integrated circuits such as SMT, through hole components, and QFN.
The list of assembly services we offered: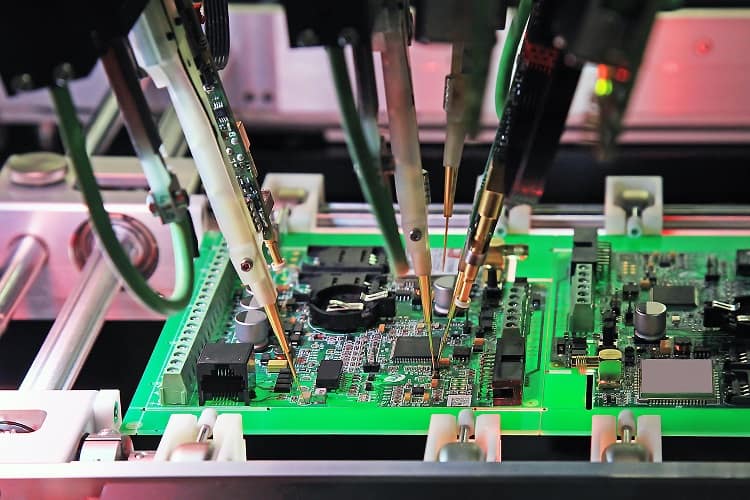 We are ready to provide you with a high-quality,
one-stop-shop experience for any circuit assembly!
** Free PCB Assembly quotation is just a click away.