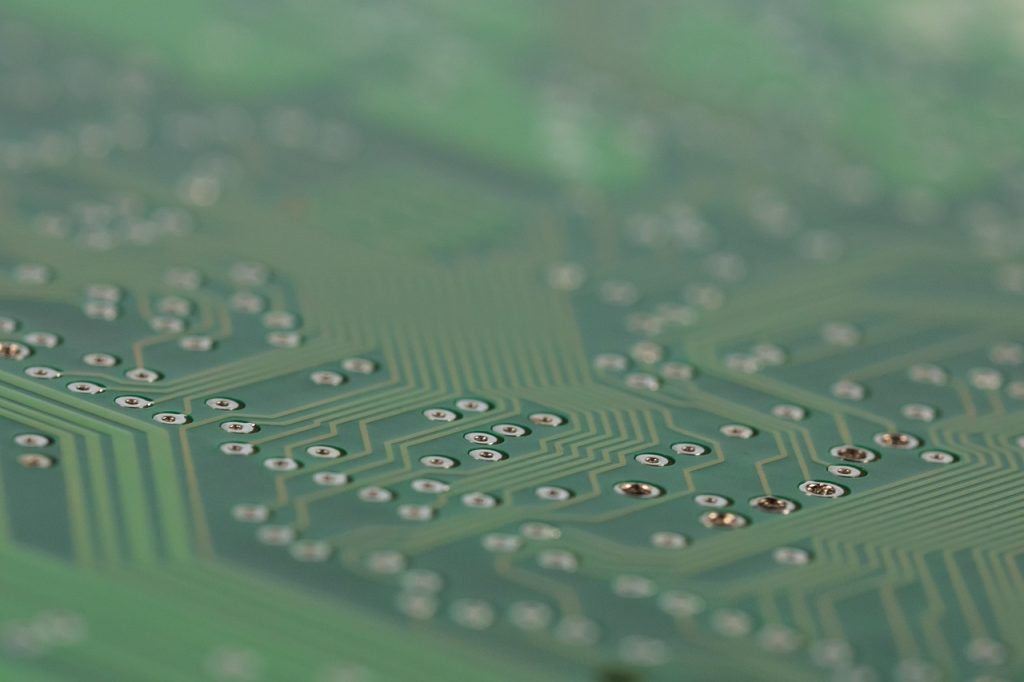 Introduction
In the realm of rapidly evolving technology, printed circuit boards (PCBs) serve as the backbone of electronic devices, powering and connecting them seamlessly. From smartphones to computers, PCBs play a crucial role in modern electronics. In this article, we will delve into the world of printed circuit boards, exploring their significance, construction, and various types.
What is a Printed Circuit Board?
A printed circuit board, or PCB, is a flat board made of non-conductive material that provides mechanical support and electrical connections for electronic components. It acts as a platform for assembling and interconnecting various electronic components using conductive pathways, or traces, etched onto its surface.
Construction of a PCB
PCBs are typically constructed in layers, consisting of a substrate layer, conductive layers, and a solder mask layer. The substrate layer is usually made of fiberglass-reinforced epoxy, while conductive layers, usually made of copper, are etched to form the desired circuitry. The solder mask layer provides insulation and protection to the copper traces, preventing accidental short circuits.
The PCB Design Process
The design process of a printed circuit board involves several crucial steps. It starts with schematic design, where the circuit is laid out using specialized software. The next step is the PCB layout, where components are positioned, and traces are routed to ensure proper connectivity. Once the layout is finalized, the PCB design is sent for fabrication, where the physical board is manufactured based on the design specifications.
Types of PCBs
PCBs come in various types, each serving different purposes:
Single-sided PCB: Components and traces are present on one side of the board.
Double-sided PCB: Components and traces are present on both sides of the board.
Multilayer PCB: It consists of multiple layers of conductive material, allowing for complex circuitry and compact designs.
Flexible PCB: It is made of flexible plastic material, enabling it to be bent or twisted to fit unconventional form factors.
Rigid-Flex PCB: It combines rigid and flexible PCBs, offering both structural rigidity and flexibility.
Advantages of PCBs
Printed circuit boards offer numerous advantages over other wiring methods:
Compactness: PCBs allow for compact and space-efficient designs.
Reliability: They offer stable connections and reduced risk of loose connections or short circuits.
Easy Repairs and Modifications: PCBs facilitate easier troubleshooting, repairs, and modifications compared to point-to-point wiring.
Cost-Effectiveness: Once the initial setup cost is covered, PCBs can be mass-produced at a relatively low cost.
Signal Integrity: PCBs are designed to minimize signal loss and interference, ensuring better overall performance.
Conclusion
Printed circuit boards form the foundation of modern electronics, providing the necessary connectivity and support for electronic components. Their construction, design process, and various types highlight their versatility and importance. As technology continues to advance, PCBs will undoubtedly evolve to meet the ever-increasing demands of the electronics industry.
Next time you hold a smartphone or power up a computer, remember the intricate world of printed circuit boards working silently behind the scenes, enabling our digital lives.