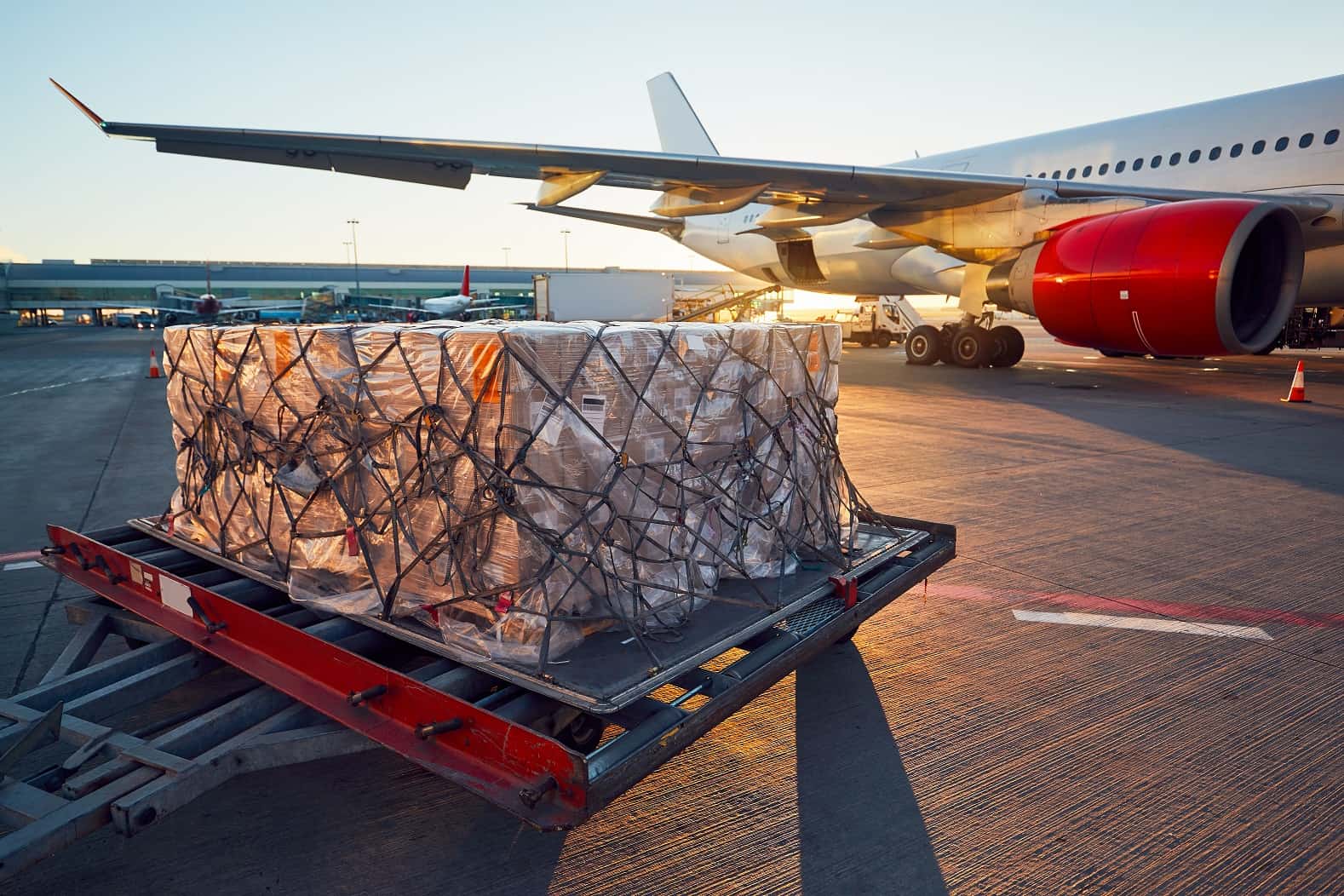 Export & Overseas Dispatch Services
Here at Wintage Electronic we pride ourselves on our fast shipping services for both local and overseas orders. On top of that, we provide quality customer services – before, during, and after your order is being placed.
Therefore, no worries about where you want your goods to be delivered to. You can definitely rely on Wintage Electronic!
We will ship your items quickly and safely using trusted international carriers. You can also choose your own preferred carrier. All orders will dispatched via our international courier company – DHL.
Please see the table below for DHL general shipping lead time:
Asia / Middle East (2 – 3 working days)
Europe / Americas (3 – 5 working days)
The exact cost of shipping for your order is depends on:
**Actual shipping cost will be advise before you commit the order.