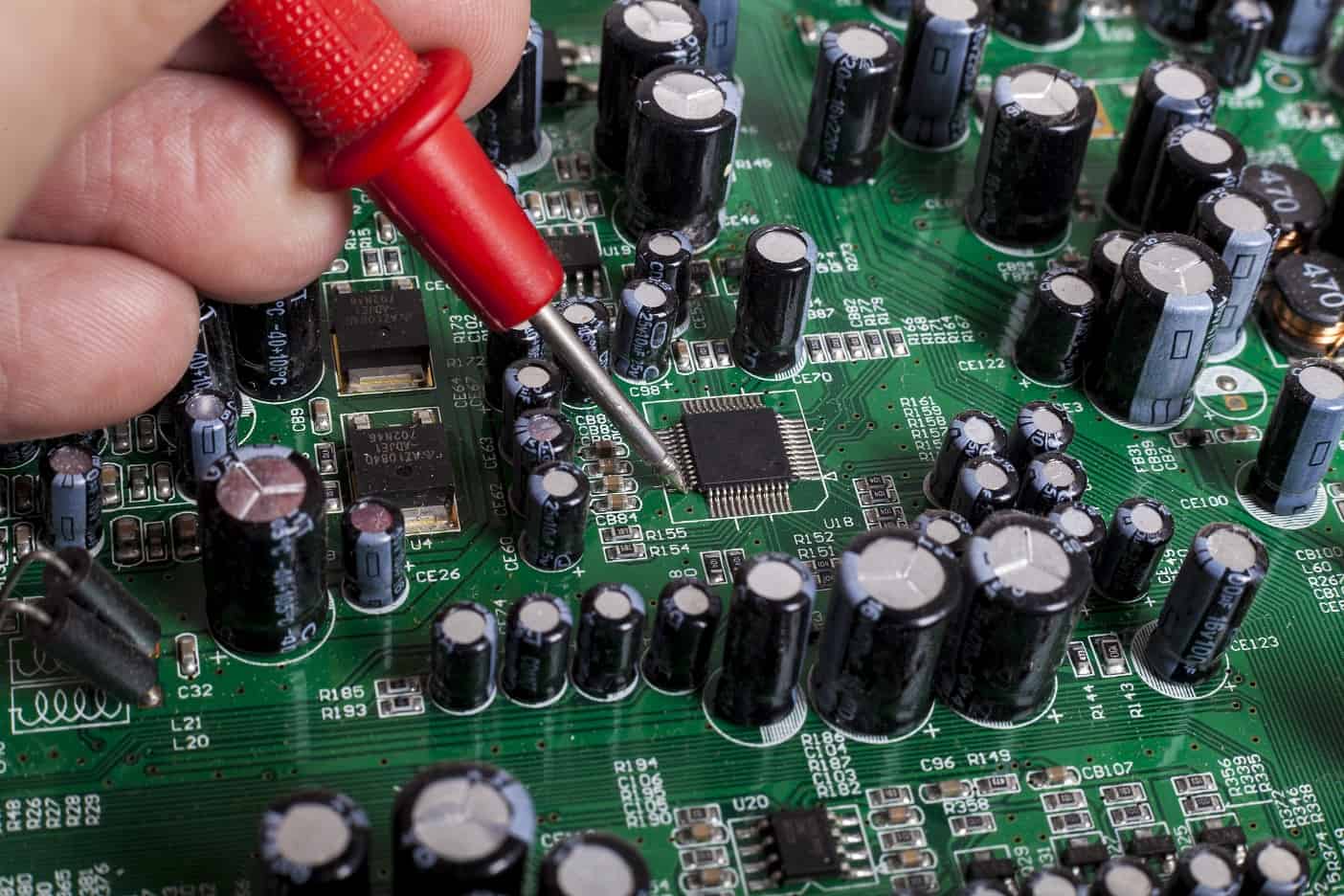 Wingate Electronic Sdn. Bhd. is one of the trusted companies in the repairing and servicing area. All of our specialists are experienced in handling a wide range of industrial products. Such as Control Board, Saacke Controller, Burner Controller, Tank Level Board and etc.
The entire procurement process is seamlessly done under the constant and strict vigilance of experienced and competent quality controllers. We will ensure that only top-quality products are procured.
Our industrial automation devices are highly acclaimed and acknowledged by our esteemed clients. It has helped with easy operations and advanced features. Our products are known for:
We have an excellent team of automation and controls repairing experts
and all testing is performed with cutting-edge technology.
** Free PCB Repairing Service quotation is just a click away.