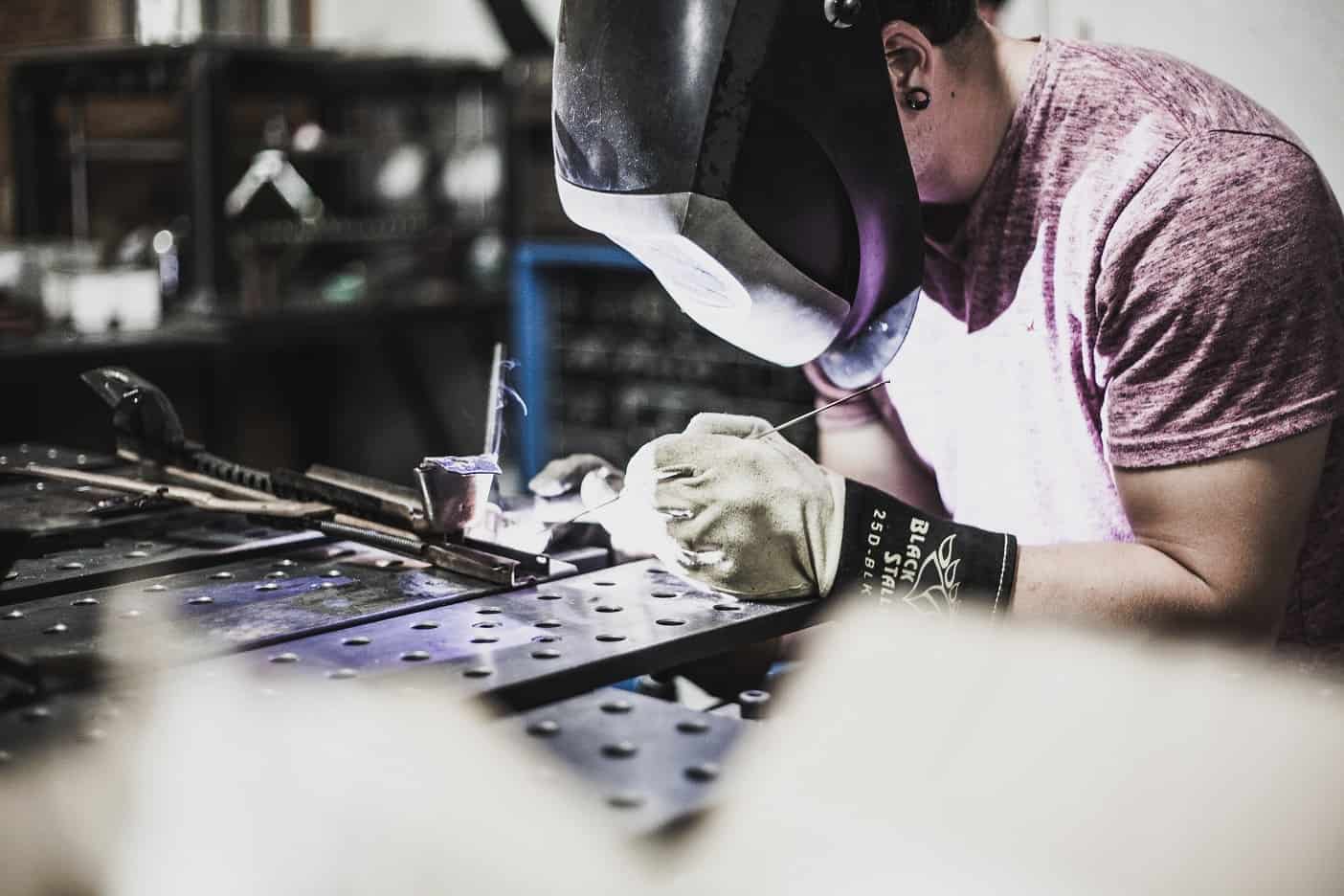 Wingate Electronic Sdn. Bhd. is one of the top technology companies that are well-known for PCB fabrication.
With near to 10 years of experience in PCB fabrication, we have handled more than thousands of PCB projects and covered almost all kinds of substrate materials across various industries.
Our company can fabricate PCB up to 26 layers quick turn prototype and mass production high precision PCBs with the principle of "The Best Quality, the lowest price, and the promptest delivery".
We can provide chip placement through-hole components assembly and finished products fabrication.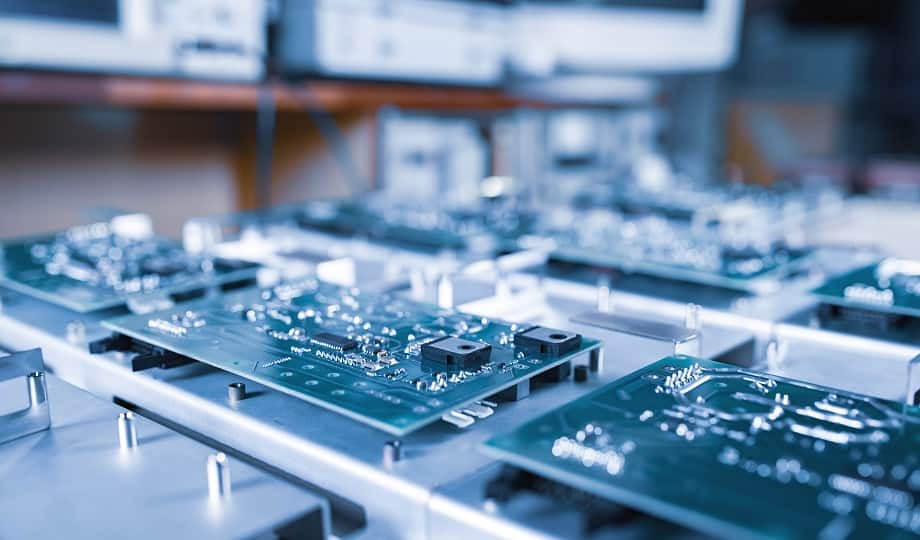 We can handle everything from fabrication to assembly to repair.
Our aim is to provide top quality PCB and PCBA solutions at a price that fit your budget.
** Free PCB Fabrication quotation is just a click away.