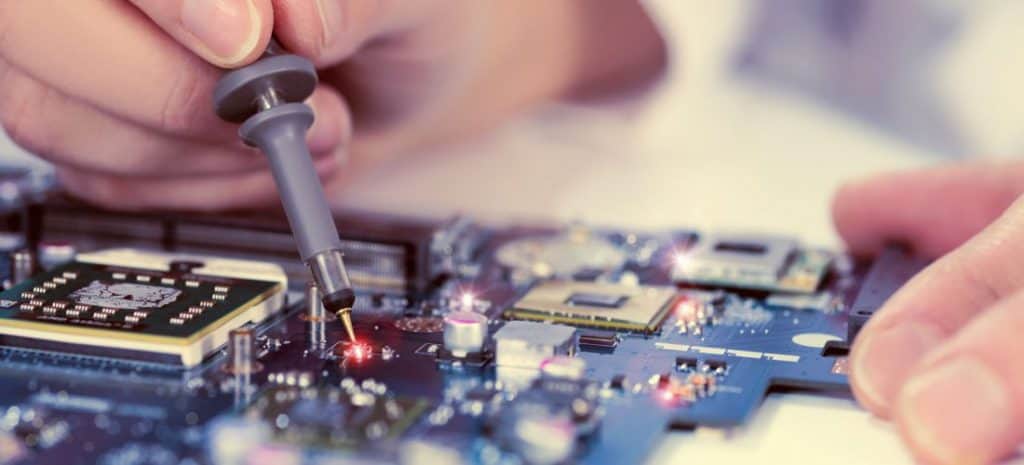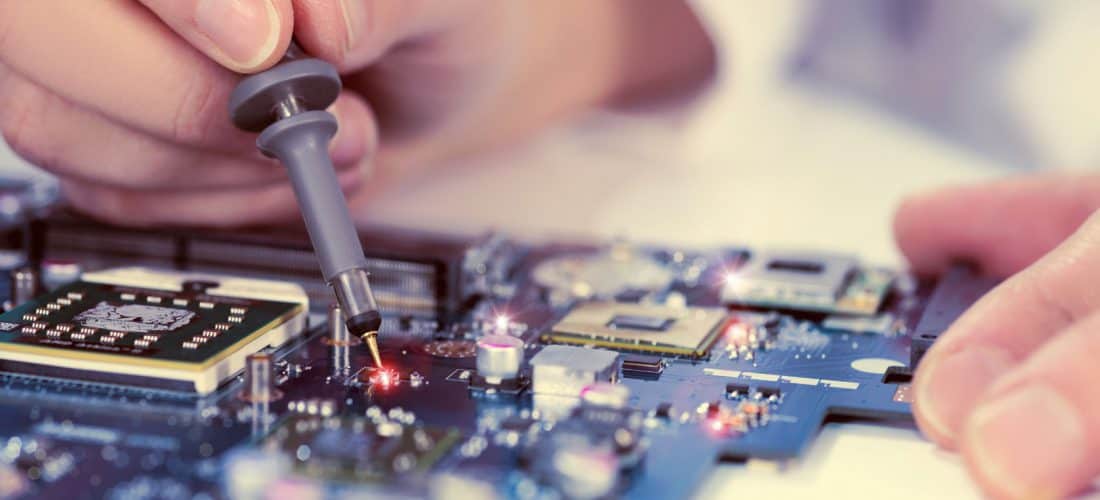 Wingate Electronic Sdn Bhd was established in 2012. We provide one-stop services for PCB and PCBA. We can fabricate PCB up to 20 layers quick turn prototype and mass production high precision PCBs. "The best quality, the lowest price, and the promptest delivery" is our principle. And our PCB assembly, we have automatic optical inspection (AOI) testers and can deal with all kinds of integrated circuits such as SMT, Through-hole components, and QFN. Our company can provide chip placement through-hole components assembly and finished products fabrication.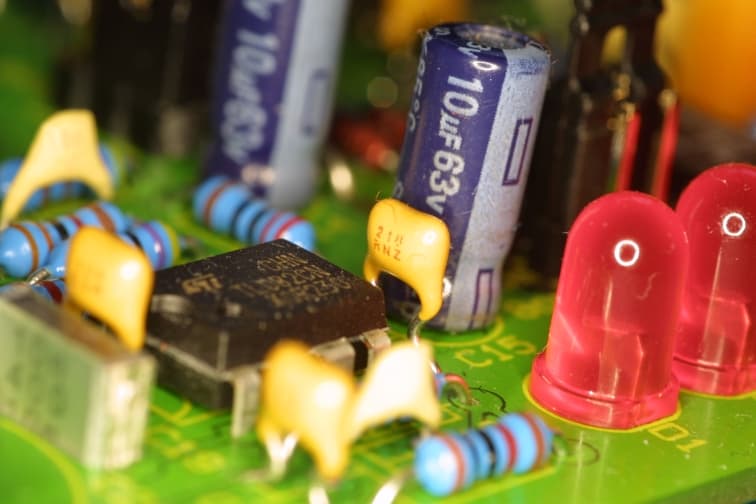 Printed circuit board is a complex process that begins with a product concept and ends with a fully functional PCB assembly. The physical circuitry will be laid out in a PCB design after the net connectivity is captured. Finally, electronic components are ordered. We will solder the components onto the board, then the circuit board will be integrated into the full system. It will follow by assembly testing and verification.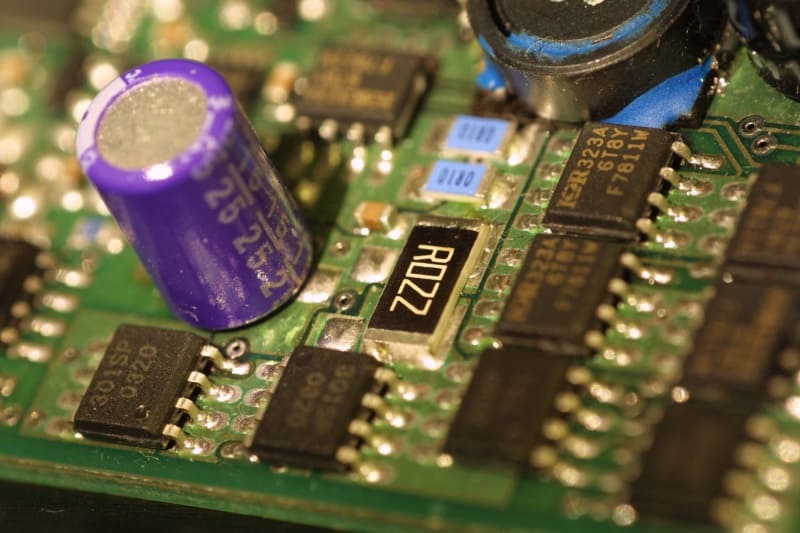 We need to take care of a lot of intricate details from the beginning to the end of PCB fabrication. One area in this process that doesn't get the recognition it deserves is the fabrication of the bare board. The design of a PCB receives a lot of attention due to the complex software tools used in its creation. Manufacturing will get equally lauded in the satisfaction of completing the final product. But somewhere in the middle of this lies, the mysterious process of circuit board fabrication, often unknown outside of the design world.